Contact us
Contact us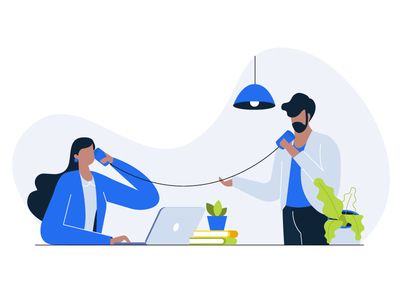 We Strive to provide a excellent customer service and we are dedicated to satisfying our customers. If you have any questions, comments or suggestions, Pls feel free to contact us!
We would love to hear from you!
Email:
EcbasketCS@gmail.com
Contact@ejiubas.com
Tel:+86 020 39217076 (Monday~Sat: 9AM~6PM)

Your cart is currently empty.